Etsy Fabric Inspiration
Sometimes you see an awesome fabric but just don't know what to do with it. Have no fear, we have some inspiration for you straight from Etsy. Some of the most interesting and trendy designs can be found on Etsy, making it a great place to find ideas before (or after) you buy your fabric.
Etsy fabric inspiration:
Pillow design ideas
A happy colored background with a very simple repeating pattern.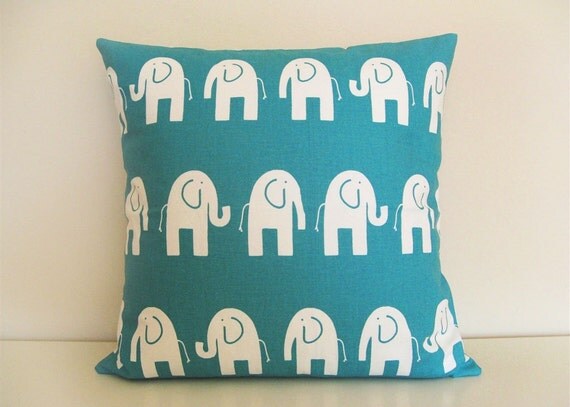 Combine two different fabrics for a unique look – the pattern running down the middle really stands out against the burlap.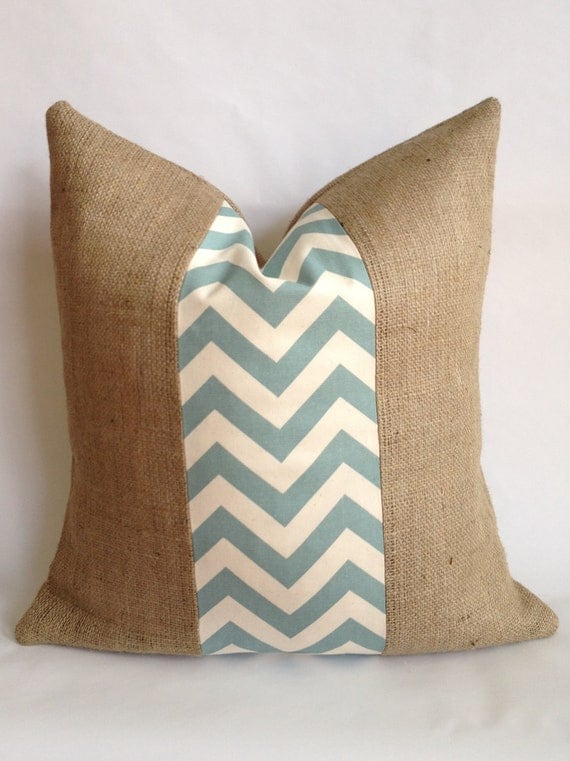 Keep it simple, find a couple of colors that work well together.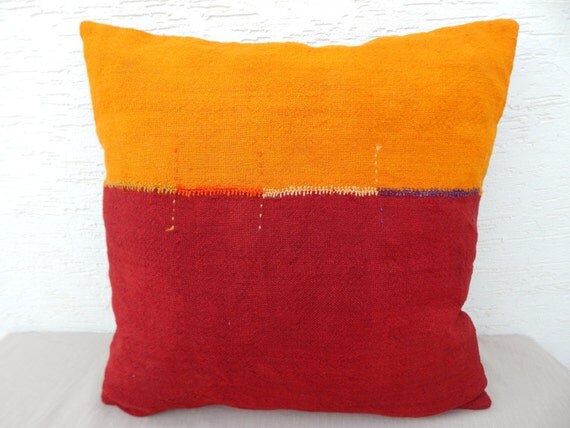 Find fabrics that come in a set & combine down the middle.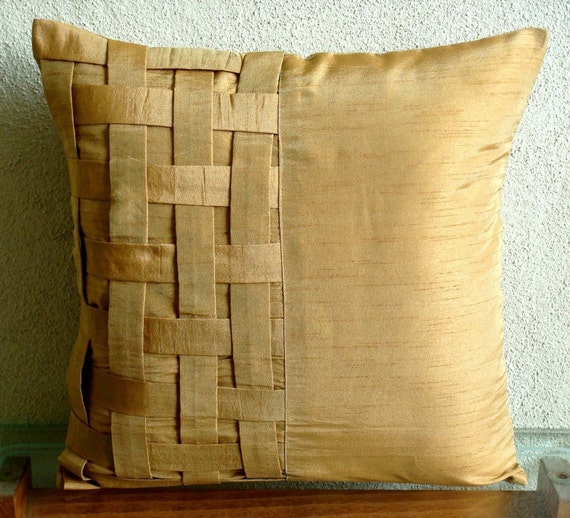 Just cover the pillow with a nice pattern.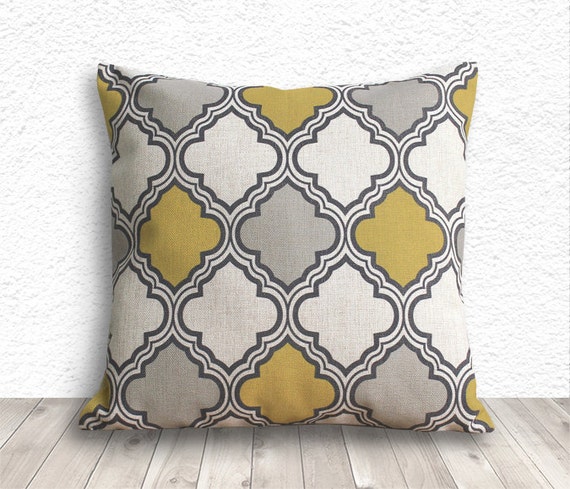 Use a fabric print's whitespace to full advantage.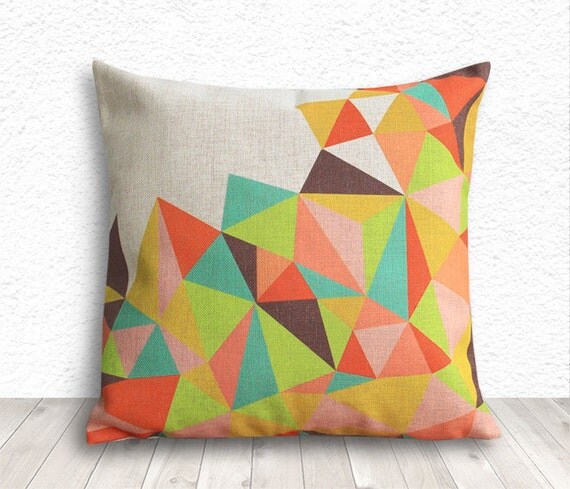 Words (that's it).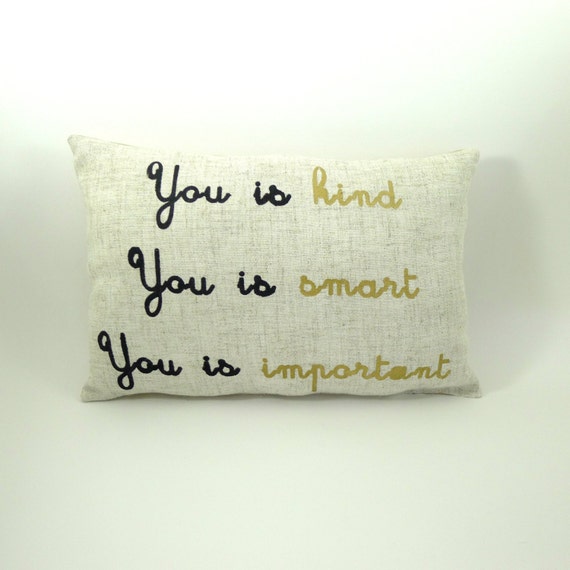 Etsy Upholstery Ideas
A bright chair and pillow color combination.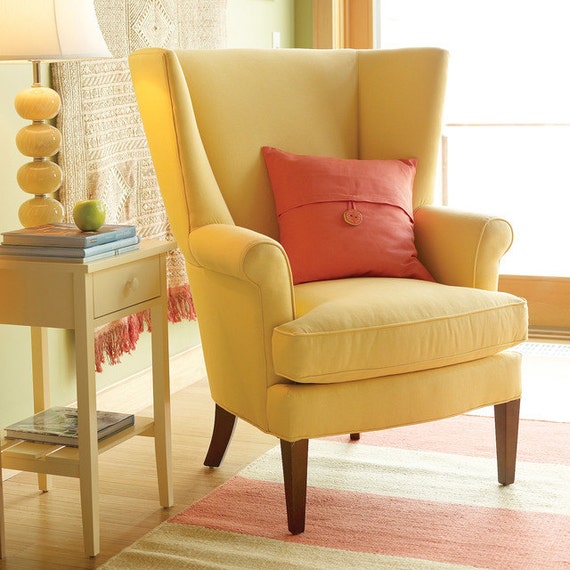 Nothing stands out more than patchwork (not easy to do).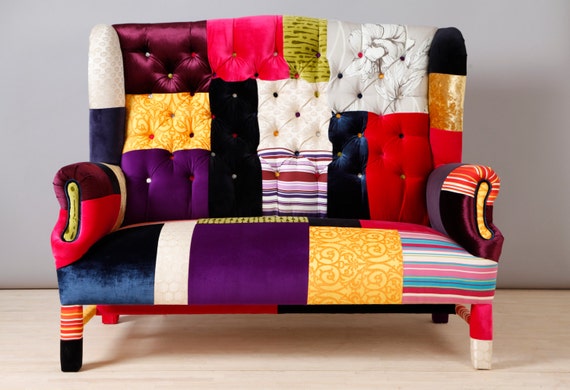 It's pretty easy to make a rocking chair look good.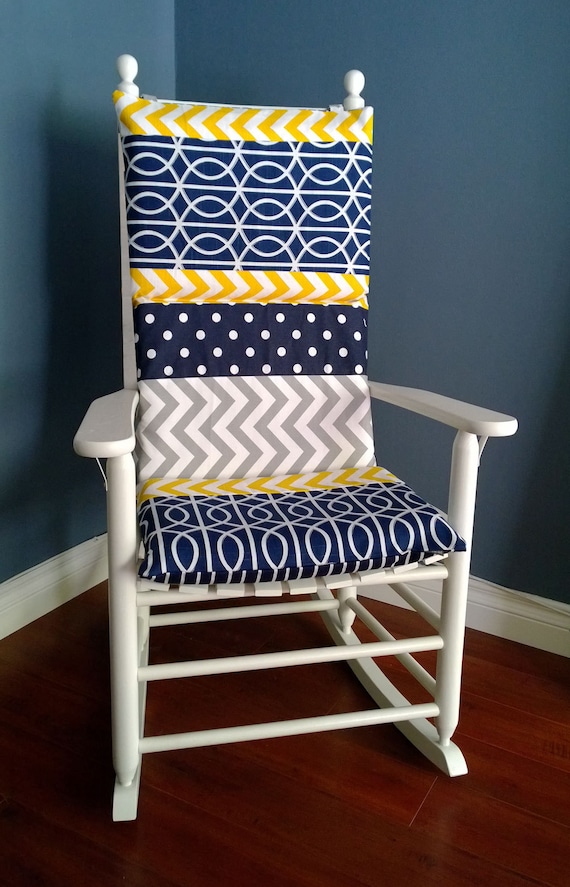 Use linen to achieve a vintage look.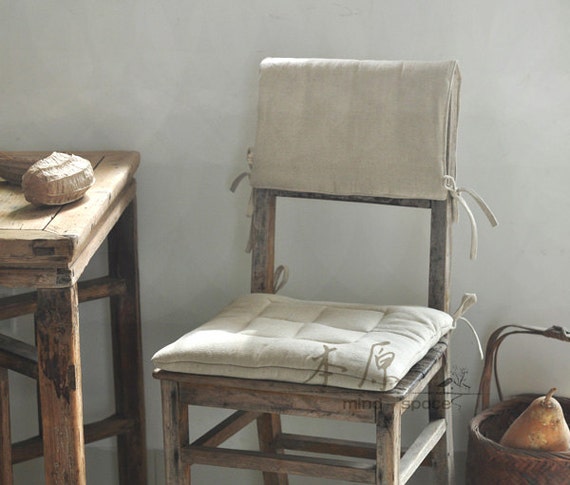 Create a prettier high chair with a colorful fabric.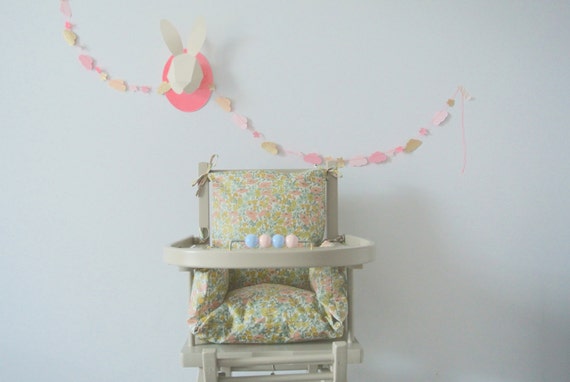 If you've done anything cool with fabric & want to share, let us know! Visit our contact page to get in touch.